Proof of Arizona Residency Requirements
Per Arizona law (ARS§15-802), parents/guardians must provide proof of Arizona residence.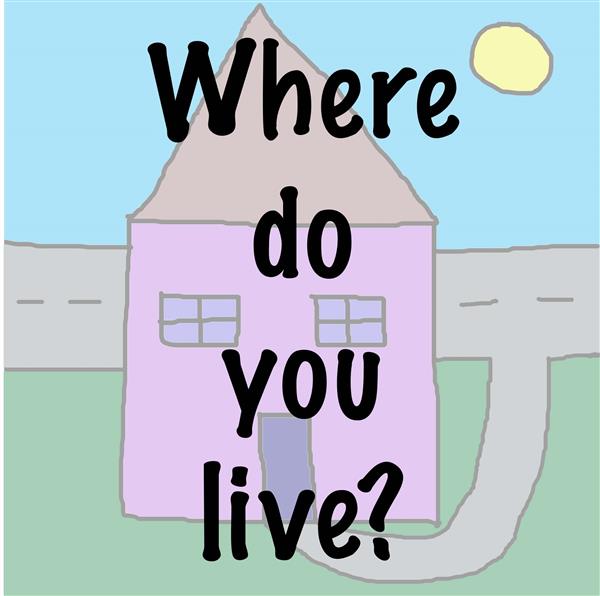 The documents must have:

The name of the parent/guardian registering the student
The residential address or physical description of the property where the student resides

Approved documents are:

Valid Arizona driver's license, Arizona identification card, or motor vehicle registration
Real estate deed or mortgage documents
Property tax bill (most recent)
Valid residential lease or rental agreement (signed by both the property owner/manager & tenant)
Arizona Section 8 agreement (issued by the city government)
Water, electric, gas, cable, or phone bill (most recent and using the service address)
Bank or credit card statement (most recent)
W-2 wage statement (most recent)
Payroll stub (most recent)
Certificate of tribal enrollment (506 Form) or other identification issued by a recognized Indian tribe that contains an Arizona address.
Documentation from state, tribal, or federal government agency (Social Security Administration, Veteran's Administration, Arizona Department of Economic Security) – (most recent)
Temporary on-base billeting facility (for military families)
Consular identification card issued by a foreign government as a valid form of identification if the foreign government uses biometric verification techniques in issuing the consular identification card.
* For members of the armed services, the provision of verifiable documentation does not serve as a declaration of official residency for income tax or other legal purposes