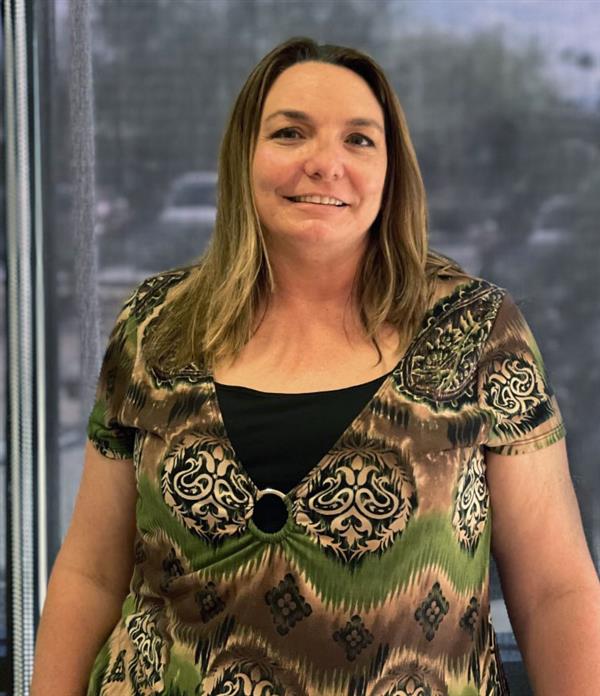 Phone: 602-347-2692
Email:
Degrees and Certifications:
Jessica Stevens

As EL Coordinator for the Washington Elementary School District, Mrs. Stevens is responsible for providing differentiated language development supports that are aligned to the Arizona Department of Education's English Language Proficiency Standards (ELPS) to English Learners (ELs). She oversees implementation of the Structured English Immersion (SEI) models, compliance and monitoring, Title III grant allocation, and professional development for the English Learner program

Mrs. Stevens started her career as a second grade teacher in 2008. She taught both first and second grade until 2018. In 2018, she accepted a position as an EL instructional specialist. In 2021, she took on the role of EL Coordinator for the WESD.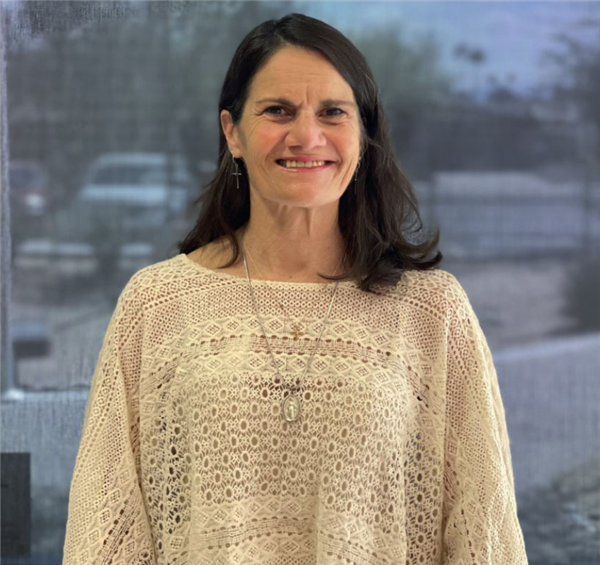 Phone: 602-347-3545
Email:
Degrees and Certifications:
Katrina Elam

As an English Language instructional specialist for the Washington Elementary School District, Mrs. Elam is responsible for providing teachers, instructional coaches, and school administrators with English language acquisition professional development. She assists schools with administering state English Language assessments (AZELLA) and works closely with teachers in the implementation of the Arizona Language Development Approach and differentiated instruction.

Mrs. Elam started her career as an elementary school special education teacher in 1982. She taught Kindergarten through Third grade students with learning challenges until 2002. In 2002, she accepted a math coaching position in Los Angeles California. In 2012, Mrs. Elam moved with her family to Arizona and in May, 2013, accepted an instructional coaching position with Roosevelt Elementary School District. She earned her Master's degree in Educational Leadership in 2018 at Northern Arizona University. In July of 2020, Mrs. Elam accepted an EL instructional specialist position with WESD.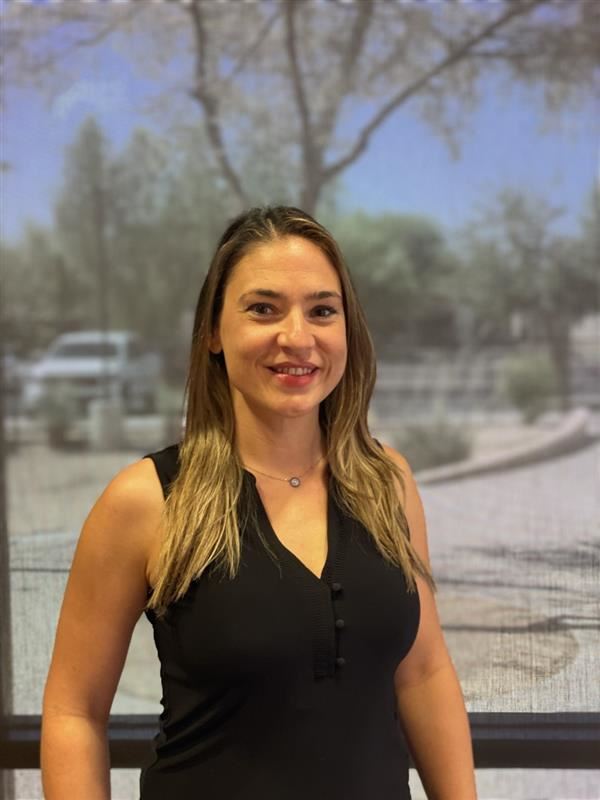 Phone:
Email:
Degrees and Certifications:
Sarah Irizarry

Sarah began her career as an ELL teacher in the Balsz School District. She has been a coordinator for Adult ESL classes, ELL assessment, as well as ELL summer school in both the Balsz and Madison School Districts. Sarah has a passion for travel and learning new cultures and even lived in Turkey for a year, where she taught English to professionals. Currently, Sarah volunteers her time with an organization that helps to resettle refugees into the Phoenix area. Sarah holds a B.S. in Elementary Education with full endorsements in ESL and Bilingual Spanish Education.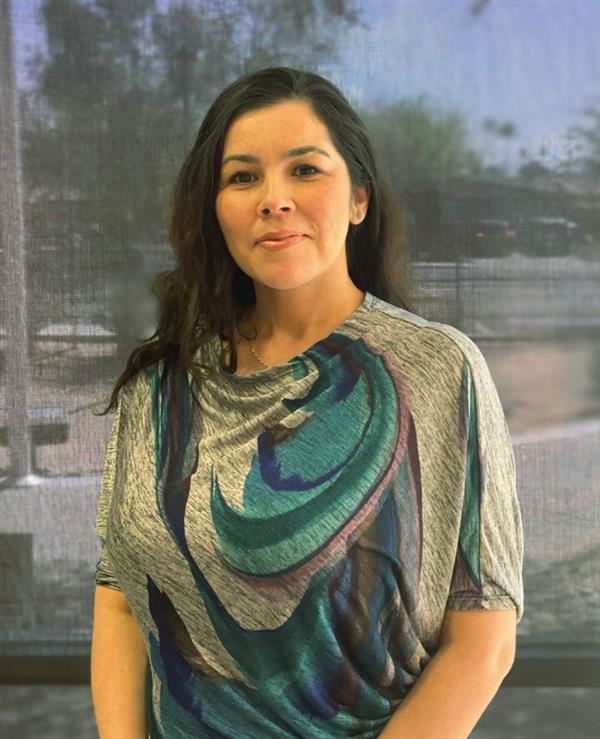 Phone: 602-347-2639
Email:
Degrees and Certifications:
Anna Mickey

As an English Learner Office Specialist for the Washington Elementary School District, Anna Mickey is responsible for supporting and providing EL inquiries to Instructional Coaches and EL Testing Specialists at all 32 schools. She works closely with the EL Coordinator and District Test Coordinator to ensure identification and testing of all English Learners at WESD.

Anna Mickey, native born to Phoenix, started her career in education as an EL Paraprofessional in 2011 with the Isaac School District. Four years later, she moved into the Murphy School District as a Move-On-When- Reading Paraprofessional. Anna Mickey accepted her position with WESD in 2017 as an EL Testing Specialist at Ocotillo Elementary. In 2019, she started her current position at the district office as the EL Office Specialist.