Accepting Applications In March 2022!

The Washington Elementary School District provides services for all school-age students identified as gifted in verbal, quantitative, and/or non-verbal reasoning. The Flex Program is included in that continuum of services. What makes the Flex Program unique is that it is designed specifically for gifted 7th – 8th graders who are considered to be highly-gifted.

Program Description: Coursework includes a language arts and social studies integrated block, advanced inquiry-based science course and higher level math classes. In addition, students design, investigate and create independent study projects based on individual interest.

Program Philosophy: Every student deserves the appropriate educational opportunities to enable achievement commensurate with ability and to be challenged with the academic rigor they need. The end goal is to produce a self-directed, assertive, productive learner who is a contributing member of society. The necessary educational differentiation and opportunities to interact and work with peers provides these students with an appropriate, effective educational experience.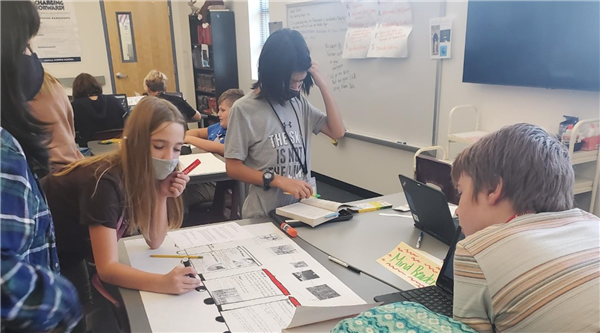 FLEX Gifted Program Application (7th-8th grade)
Please complete this google form to apply to the Flex program. You will need a gmail account to upload the letter and video. Use the student's account to do this or contact rowe.vanmeter@wesdschools.org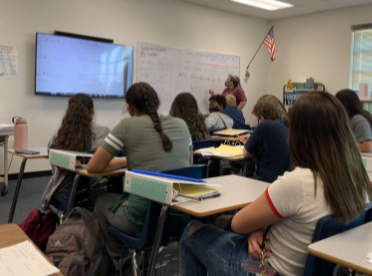 If you have any questions please email rowe.vanmeter@wesdschools.org or call 602-347-2651.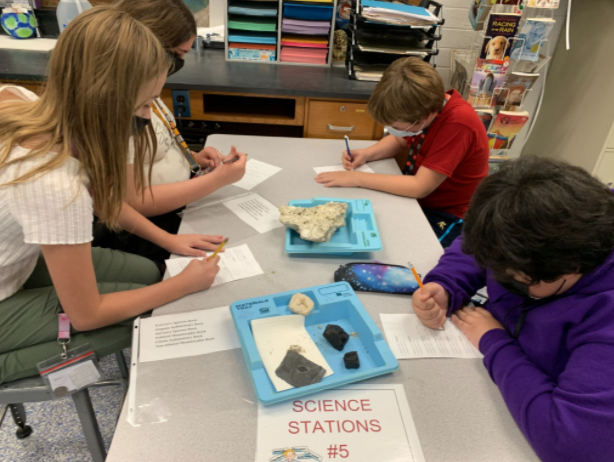 At least 95% in one area of giftedness, plus 90% or higher in a second area, plus 80% or higher in a third area on a state approved gifted assessment
Completed application
Demonstration of the Habits of a Scholar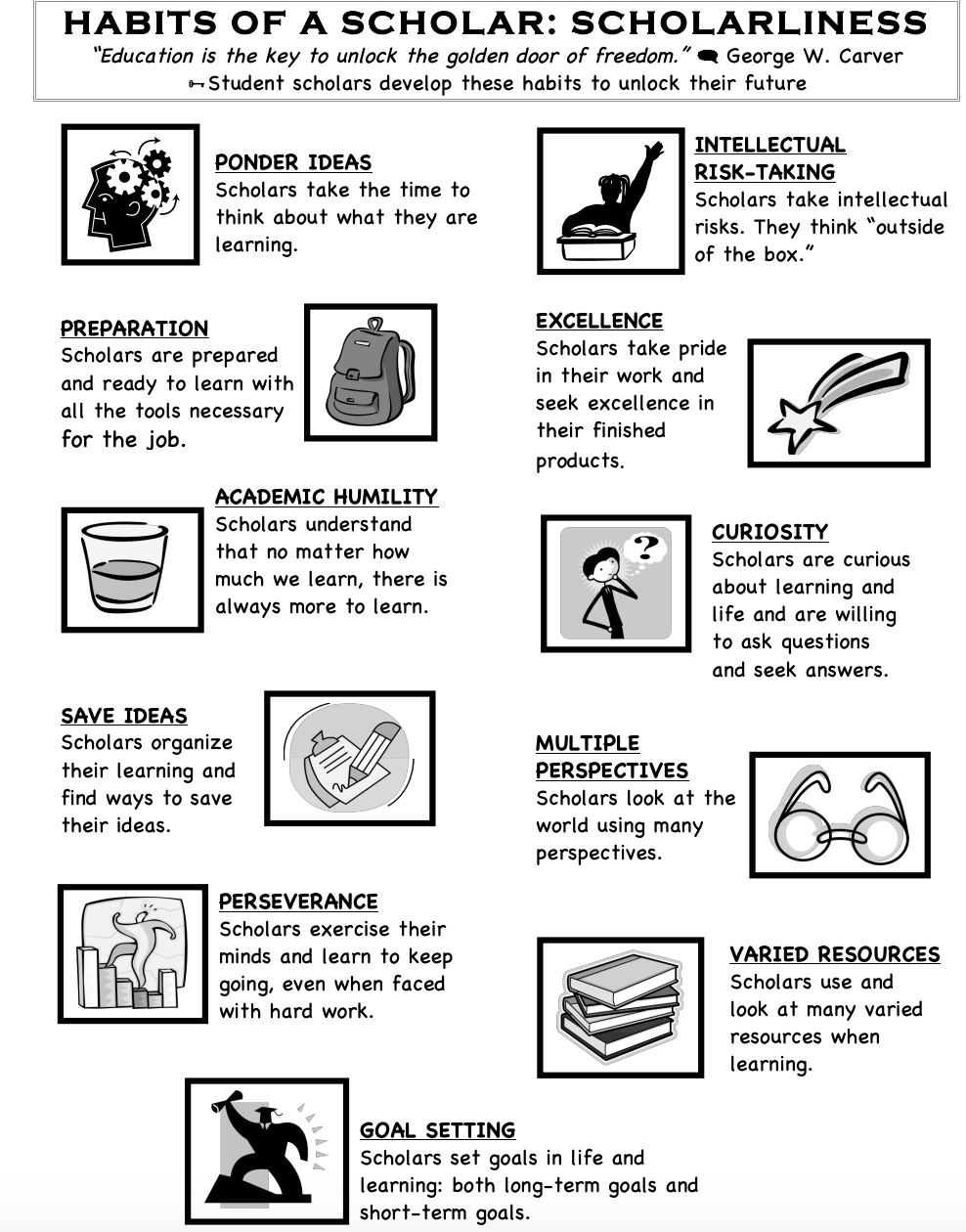 FLEX Application form

1) Letter from the student describing why they would like to join the Flex Program and how they exhibit the Habits of a Scholar
2) A video showing one-three samples of student work

3) Teacher recommendation (email link to teacher)
Please provide this link to a teacher who knows your child and their abilities well. The teacher needs to complete the Google Form and submit it before the end of the application process. If your child's application is missing a teacher recommendation, you will be advised during review and have an opportunity to select another teacher to email.
FLEX Application Timeline:

March 1, 2022: Applications open

March 23, 2022: Potential student shadow day at Cholla

(Contact rowe.vanmeter@wesdschools.org if you are

interested in a shadow day for your 6th grader)

March 23, 2022: Parent info night (virtual) 6:00pm

Completed Applications Due (online): April 16, 2022

Notification of acceptance: May 6, 2022