The Washington Elementary School District offers a variety of programs to meet the needs of our gifted learners.
District Gifted Program- Project Potential

Project Potential is the name of the gifted program offered in WESD for K-6 students. Seventh and 8th grade services are site-based. Through Project Potential, identified gifted students attend pull-out gifted enrichment classes at least twice a week with other gifted learners. These classes are taught by experienced teachers of gifted students who hold a gifted endorsement or are working towards one. Students have the opportunity to work on Project-Based Learning, critical thinking, and socialize with like-ability learners.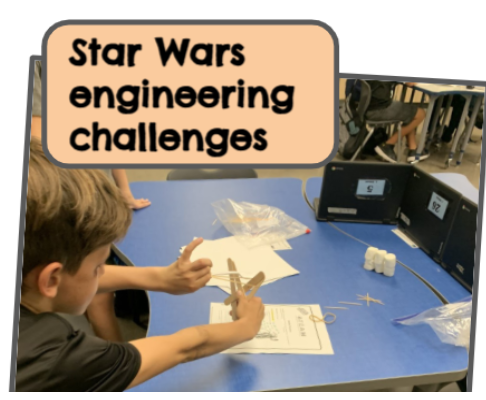 The FLEX Program Self-Contained Gifted Program 7th & 8th grade at Cholla Middle School
The Flex Program is a gifted self-contained program for 7th and 8th graders located at Cholla Middle School. Gifted middle schoolers have the ability to spend the majority of their day with like-ability peers learning from gifted-endorsed teachers. The junior high core subjects of Language Arts, Math, Science, and Social Studies are taught using higher-level questioning and project-based learning. Students must qualify and apply for the Flex Program in order to attend. Applications are accepted year-round.
Project Sprout

Pre-K/ Early Childhood Gifted Program

Gifted potential can be recognized at an early age. The earlier a students' potential is identified, the more support and opportunties that can be offered. Project Sprout is WESD's program to identify Pre-K and early childhood learners through classroom observations and teacher recommendations. Students who show possible gifted characteristics are individually tested and receive services if they qualify to help them develop their potential.

The characteristics on this list can help identify young students (Pre-K) with gifted potential.

Project Sprout Teacher: Sonia Nahabedian
The Gifted Learning Center (GLC) Self-Contained Gifted Program K-6 at Sahuaro Elementry
The GLC is a self-contained gifted program for students in grades K-6 located at Sahuaro Elementary. Students learn with like-ability peers based on ability level as opposed to grade level. Classes are multi-age and focus on the needs and understandings of the individual. Students learn using authentic learning opportunities, including using Project-Based Learning, under the supervision of experienced, gifted endorsed teachers. The program and teachers focus on the social emotional development and academic needs specific to gifted learners. Gifted students must meet qualifications and apply for the program. Applications to the GLC program are accepted year-round.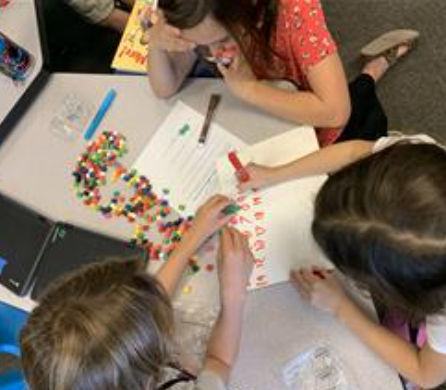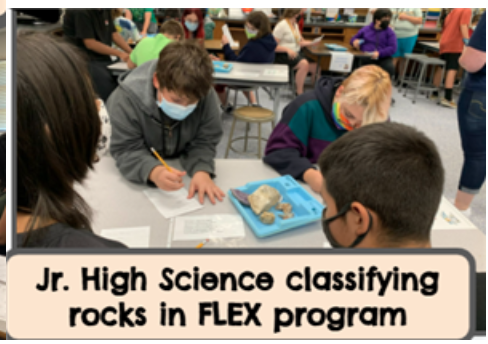 Overview of WESD Signature Programs

For further information contact the Gifted Services Department at 602-347-2651.